Join us in our mission to end hunger and malnutrition in the United States and around the world through crisis relief, secure access to food, and sustainable improvements. Consider attending one of our events and together we can make sure that everyone is fed.
Get involved!
#GivingTuesdayNow is May 5th!
#GivingTuesdayNow is a new global day of giving and unity that will take place on May 5, 2020 to provide an emergency response to the unprecedented need caused by COVID-19. At a time when we are all experiencing the pandemic, generosity is what brings people of all races, faiths, and political views together across the globe. Generosity gives everyone the power to make a positive change in the lives of others and is a fundamental value anyone can act on.
If you are in a position to give, please support Javesca Feeds on #GivingTuesday to help us continue to expand efforts to help children and families in the US and around the world during this crisis! For details on how we are making a difference in this crisis, see our Partners & COVID-19 page!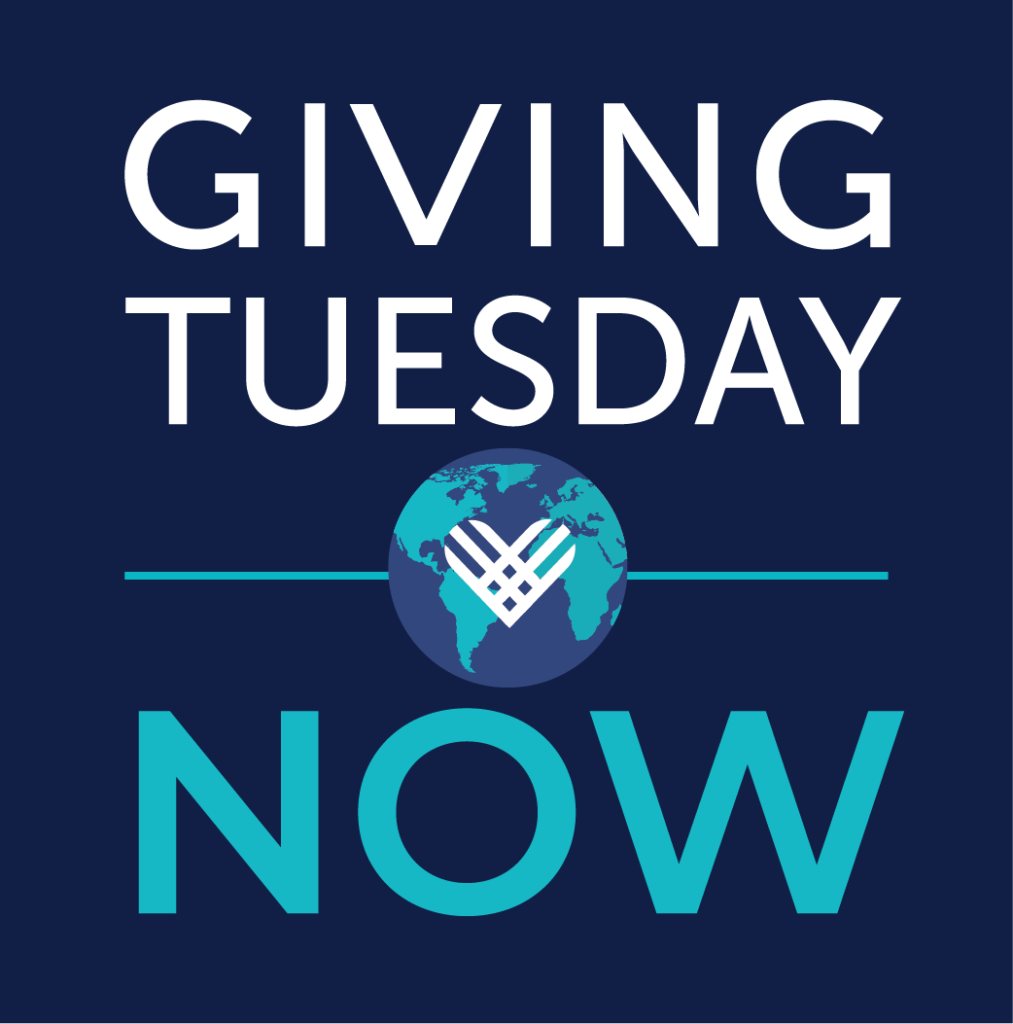 WORLD HUNGER DAY is May 28!
Make a difference this World Hunger Day with Javesca Feeds as we expand partnerships to help provide food and nutrition for children and families who struggle in ongoing food insecurity in the United States and globally.

Javesca Feeds 5th Annual IMPACT HUNGER 
THURSDAY, NOVEMBER 5, 2020 | 6-9PM
THE 658 CENTER, 3646 CENTRAL AVENUE, CHARLOTTE, NC
Take part in celebrating our 5th Annual IMPACT HUNGER! This annual event builds connections and raises funds to provide hundreds of thousands of meals to those who desperately need it in Charlotte, Guatemala, Burundi, and Cambodia. Join for an elegant evening of celebration: a delicious dining experience, coveted silent auction, and opportunities to network with other world changers like you. It's one of our favorite nights of the year and hope it will quickly become one of yours too!