WHY WE HOST IMPACT HUNGER
When people think about hunger and malnutrition, they often think about third world countries, such as Guatemala, Cambodia, or Burundi where we also serve. But did you know that 25% of children under 18 years in Charlotte face food insecurity?
Have you ever tried to concentrate on a task or problem when you've skipped a meal? We have been able to see huge improvements in the communities where we work because of your help. In previous years, IMPACT HUNGER events have provided hundreds of thousands of meals. It is our hope that you will take part and help feed even more people, improving their opportunities to grow and thrive. 
Join us as we raise funds to impact hunger,
better understand the needs of food insecurity and celebrate the difference we can all make together!
About IMPACT HUNGER 2021

Each year Javesca Feeds provides resources to support front-line feeding programs in the Charlotte area, Burundi, Africa, Guatemala, and Cambodia. Our partners in these areas purchase food locally and build life-changing relationships that empower and equip the families toward sustainability. The need is critical. As Javesca Feeds' resources increase through generous giving, so does the expanse of our partnerships, locations, and impacts.
The 2021 Impact Hunger Event was held on Thursday, November 4, 2021, online and in person at the D9/Javesca Coffee Brewing Outdoor Pavilion. The event drew businesses, community leaders, and individuals from the Charlotte area and throughout the United States. We learned more about food insecurity, heard directly from our collaborative partners about the impact of our ongoing work in locations locally and around the world, and raised funds to feed children, families, and individuals who live in poverty and experience ongoing food insecurity. We are grateful for the individuals and businesses that took part in this event and we invite you to join in this effort to help bring relief for those in need.
Our work continues until everyone is fed.
Thank you to our 2021 sponsors!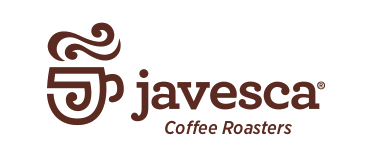 Cory & Katherine Hohnbaum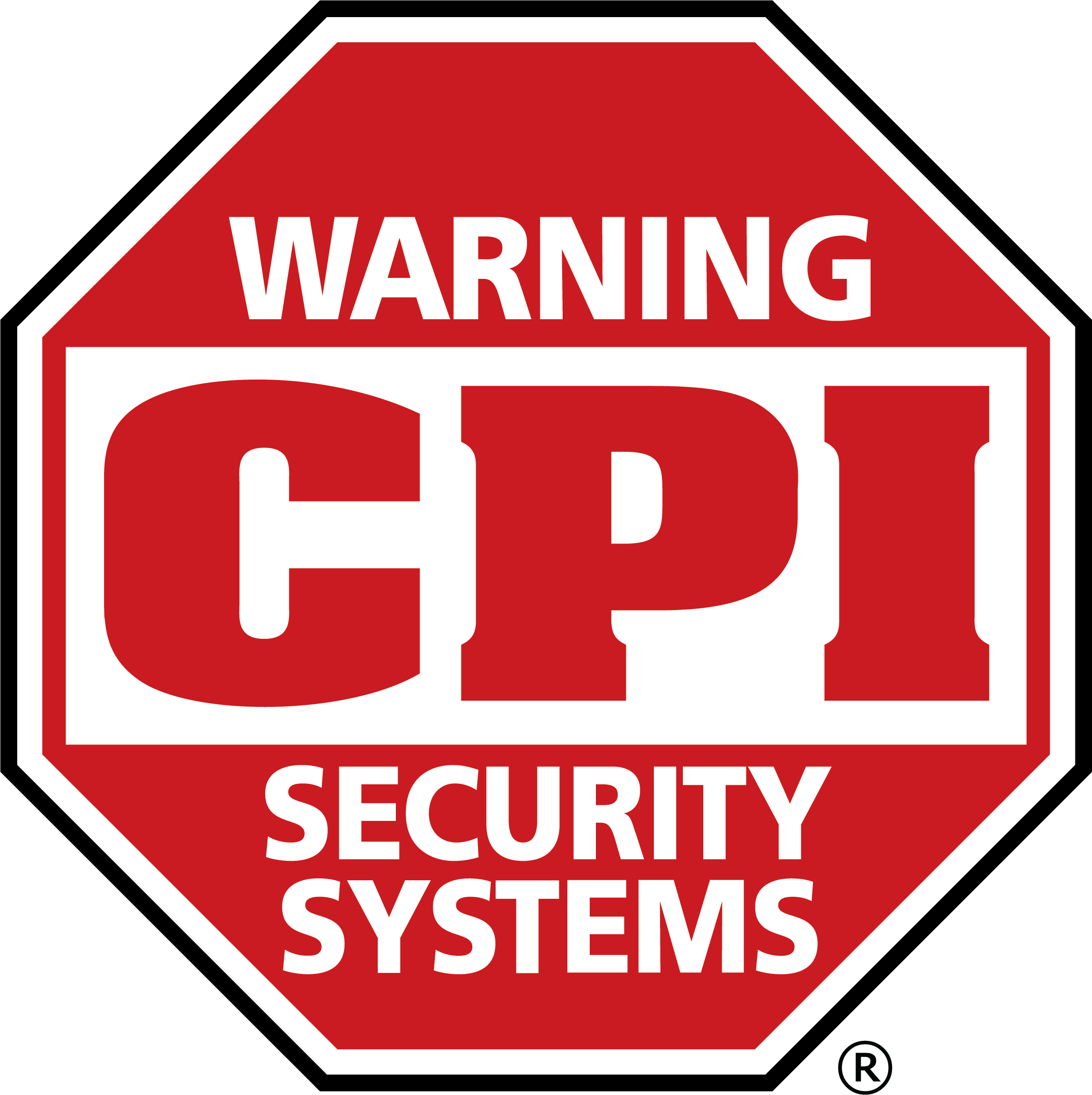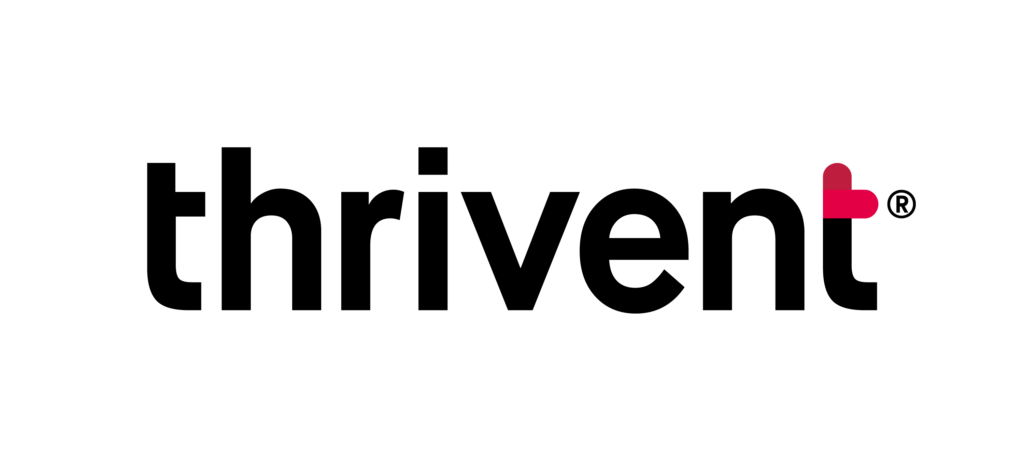 Craig & Marilyn Bollinger
Advance Plant Design Solutions
Geathers Family Foundation