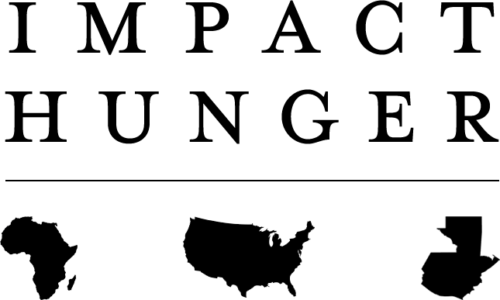 A BANQUET & SILENT AUCTION EVENT TO END HUNGER
Coming November 7, 2019, 6-9pm!
ABOUT IMPACT HUNGER
& JAVESCA FEEDS
Impact Hunger is our annual three course banquet and silent auction event to help end hunger in Charlotte and around the world. 
Our 2018 event was held in December at the 658 Center and featured live music by Keep it Local Band and a meal prepared by Zagat Platinum Award winning Executive Chef Luca Annunziata in collaboration with Executive Chef Phil Barnes from The King's Kitchen and the Project 658 Team. 120 people enjoyed an evening of sharing with friends, colleagues, and loved ones, an elegant dinner, live music, IMPACT HUNGER program and competed for exciting silent auction prizes and experiences, all to help raise money to provide a half a million meals to those in need here in Charlotte and all around the world. All of the funding raised by this event will go to help Javesca Feeds end hunger in the US and globally.
Join us for IMPACT HUNGER 2019 on Thursday, November 7th @6pm at the 658 Center in Charlotte for this amazing event to make a sustainable impact in compassionate and innovative ways. More details coming soon!
Where Is IMPACT HUNGER Held?
Impact Hunger is held at the 658 Center, a beautiful venue, featuring a 7,000 square foot space with a full stage, beautiful lighting and incredible sound. It is the perfect place to enjoy an incredible dinner, connect with friends, expand your network, and fight hunger.
The 658 Center 
3646 Central Ave.
Charlotte, NC 28205

WHY WE HOST IMPACT HUNGER
When people think about hunger and malnutrition, they often think about third world countries, such as Guatemala or Burundi where we serve. But did you know that 25% of children under 18 years in Charlotte face food insecurity? Have you ever tried to concentrate on a task or problem when you've skipped a meal? We have been able to see huge improvements in the communities where we work because of your help. In previous years, IMPACT HUNGER events have provided hundreds of thousands of meals. It is our hope that you will take part and help feed even more people, improving their opportunities to grow and thrive. By purchasing a ticket for $75, you made a difference that will help provide meals to dozens of people who are struggling in food insecurity.

2018 EVENT SPONSORS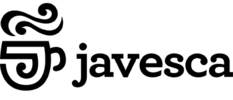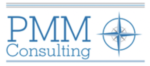 With gratitude also to those who donated food and services towards IMPACT HUNGER
• Chef Luca Annunziata • Chef Phil Barnes • Laurabree & Keith Monday •
Springer Mountain Farms • Caffe Siena • Olde Mecklenburg Brewery • Urban Farm Gourmet • Fresh Point • InkSmart Graphics • Copy That Business Services
Silent Auction Donors
California Closets Charlotte • Jane Ann Designs • Balance by Valencia Spa • Cordarrelle Patterson • Scholarship Gold • Robyn Moore Art • River Hills Golf Club • J9INE Fitness • Springer Mountain Farms • Holiday Inn Charlotte – Center City • Guilty Pleasures Bakery • Opera Carolina • eBay • Voci Plastic Surgery • Reitz Family • Carolina CAT • Pennington Family • Bollinger Family • Anderson Family • Houston Family • Susan & Chris Sheppard • Kara & Quinn Johnson • Mosquito Authority • Tara Greenburg • Laura & Harrison Summer • Auto Bell Tracy Stiff Atla • Kenny Hosvar • Ecco
Javesca Feeds, Inc. is a 501(c)(3) public charity. Tax ID: 47-2720143.