ABOUT IMPACT HUNGER
& JAVESCA FEEDS
Impact Hunger is our annual three course banquet and silent auction event to help end hunger in Charlotte and around the world. 
Join us November 7th at the 658 Center! Enjoy live music, a delicious meal, silent auction and connection with world changes like you! Compete for exciting silent auction prizes and experiences, all to help raise money to provide a half a million meals to those in need here in Charlotte and all around the world. All of the funding raised by this event will go to help Javesca Feeds end hunger in the US and globally making a sustainable impact in compassionate and innovative ways. We can't wait to share all the ways your support makes a difference!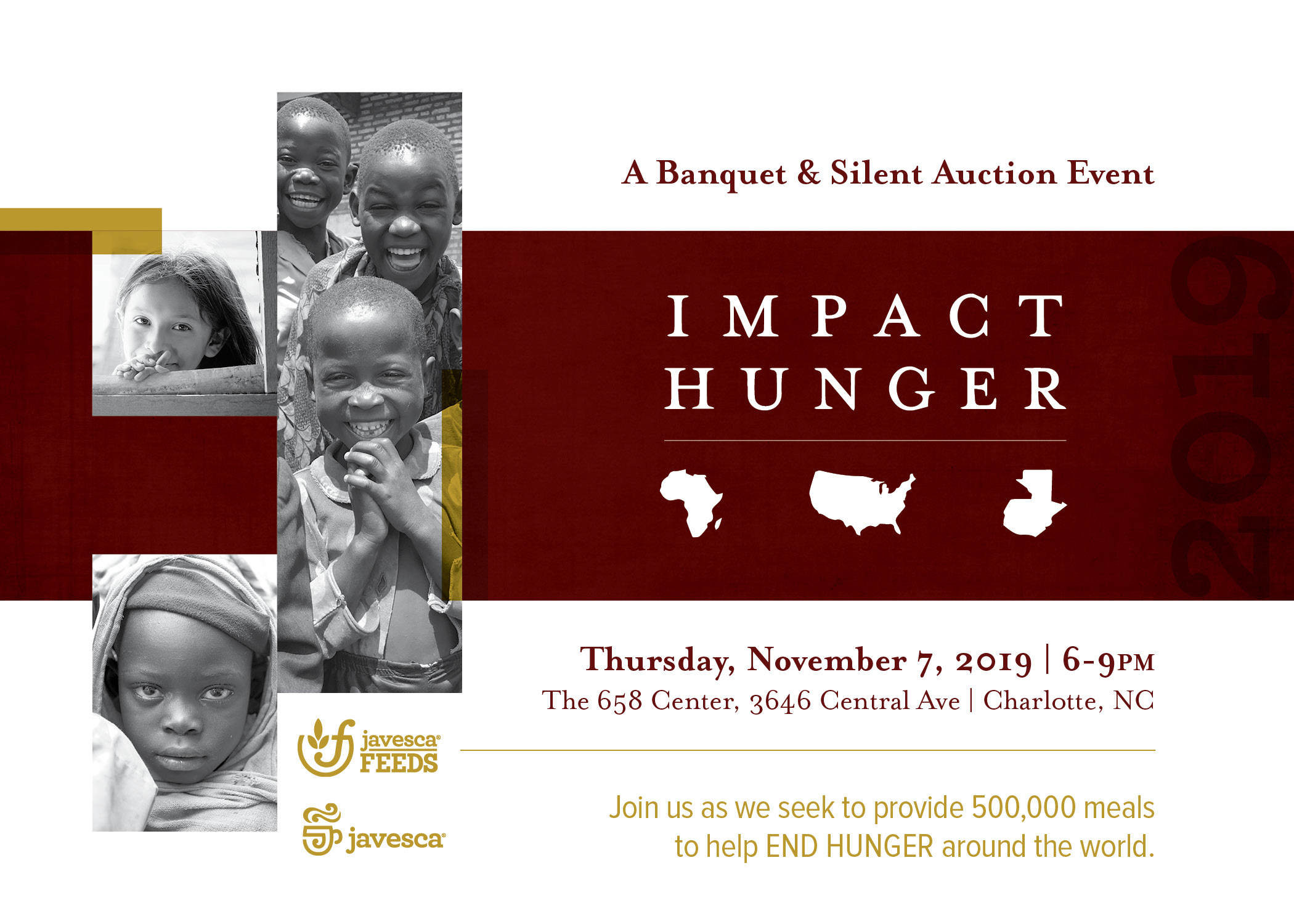 Where Is IMPACT HUNGER Held?
Impact Hunger is held at the 658 Center, a beautiful venue, featuring a 7,000 square foot space with a full stage, beautiful lighting and incredible sound. It is the perfect place to enjoy an incredible dinner, connect with friends, expand your network, and fight hunger.
The 658 Center 
3646 Central Ave.
Charlotte, NC 28205

WHY WE HOST IMPACT HUNGER
When people think about hunger and malnutrition, they often think about third world countries, such as Guatemala or Burundi where we serve. But did you know that 25% of children under 18 years in Charlotte face food insecurity? Have you ever tried to concentrate on a task or problem when you've skipped a meal? We have been able to see huge improvements in the communities where we work because of your help. In previous years, IMPACT HUNGER events have provided hundreds of thousands of meals. It is our hope that you will take part and help feed even more people, improving their opportunities to grow and thrive. By purchasing a ticket for $75, you made a difference that will help provide meals to dozens of people who are struggling in food insecurity.
Gold 

Thank you to our Sponsors!
Silver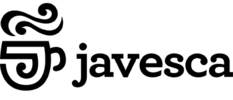 Bronze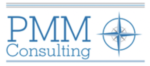 With gratitude also to those who are donating services and food towards IMPACT HUNGER
Javesca Feeds, Inc. is a 501(c)(3) public charity. Tax ID: 47-2720143.